The Public Pricing® Sales System is based on a variety of market intelligence and information from brokers, agents, buyers, and sellers. See our case studies below to learn more about how we operate and contact us with questions. Pick your next property with Public Pricing now.
Colony Palms is a quaint, gated community just minutes away from Atlantic Avenue. Set in a prime location this community is only minutes away from the beach. Downtown Delray has so much to offer with its bustling night life, unique galleries, boutiques, and award-winning restaurants.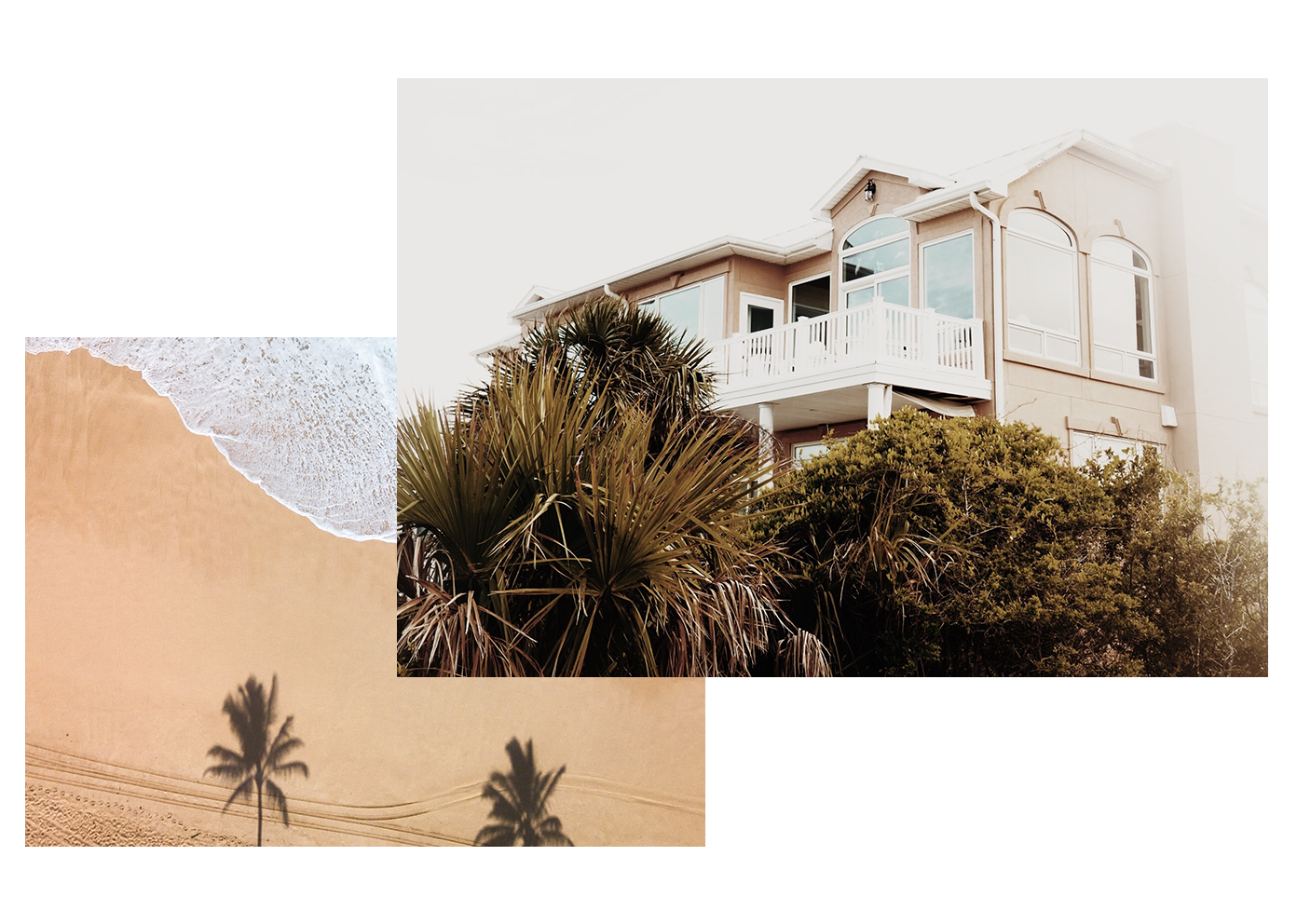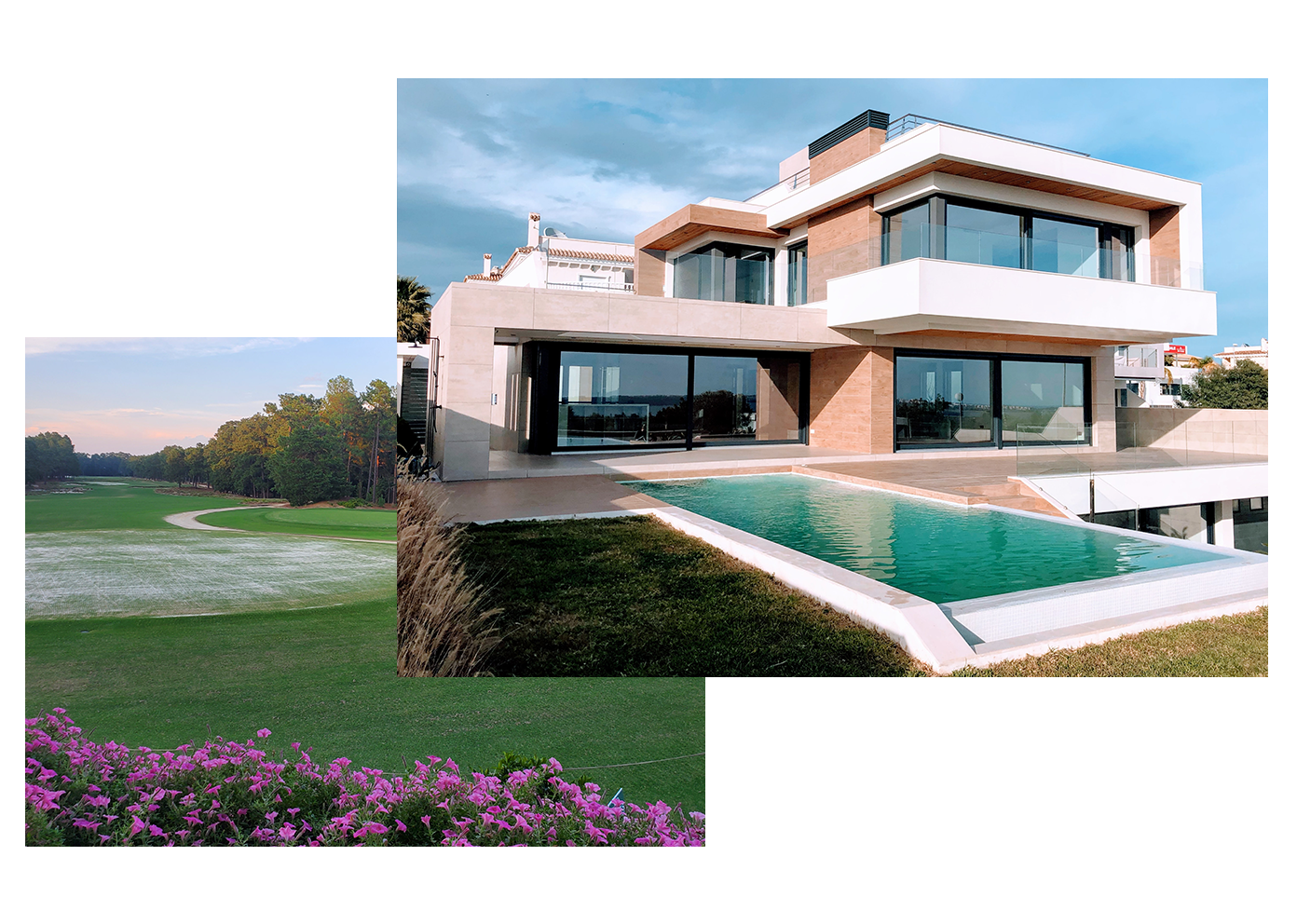 Bocaire Golf Country Club Estate
This classical Mediterranean estate overlooking the Bocaire Golf Club had originally been owned by investors. The property features a 10,185 square foot estate built on the grounds of the Bocaire Country Club. There are 237 custom homes constructed around a recently renovated Joe Lee designed 18-hole golf course amidst 300 acres. Residents enjoy the golf course and all the club amenities.
Boca Sol & Boca Villa consists of 143 apartment units combined and is located in the beautiful city of Boca Raton. The Investment company that owned these two apartment complexes had previously tried to liquidate their investments without any success. The company read about Public Pricing in a newspaper magazine, and after reading about us they were thrilled with the Public Pricing System and its impressive track record. As a result, The DeFalco Real Estate group was contracted to market and sell the two apartment complexes.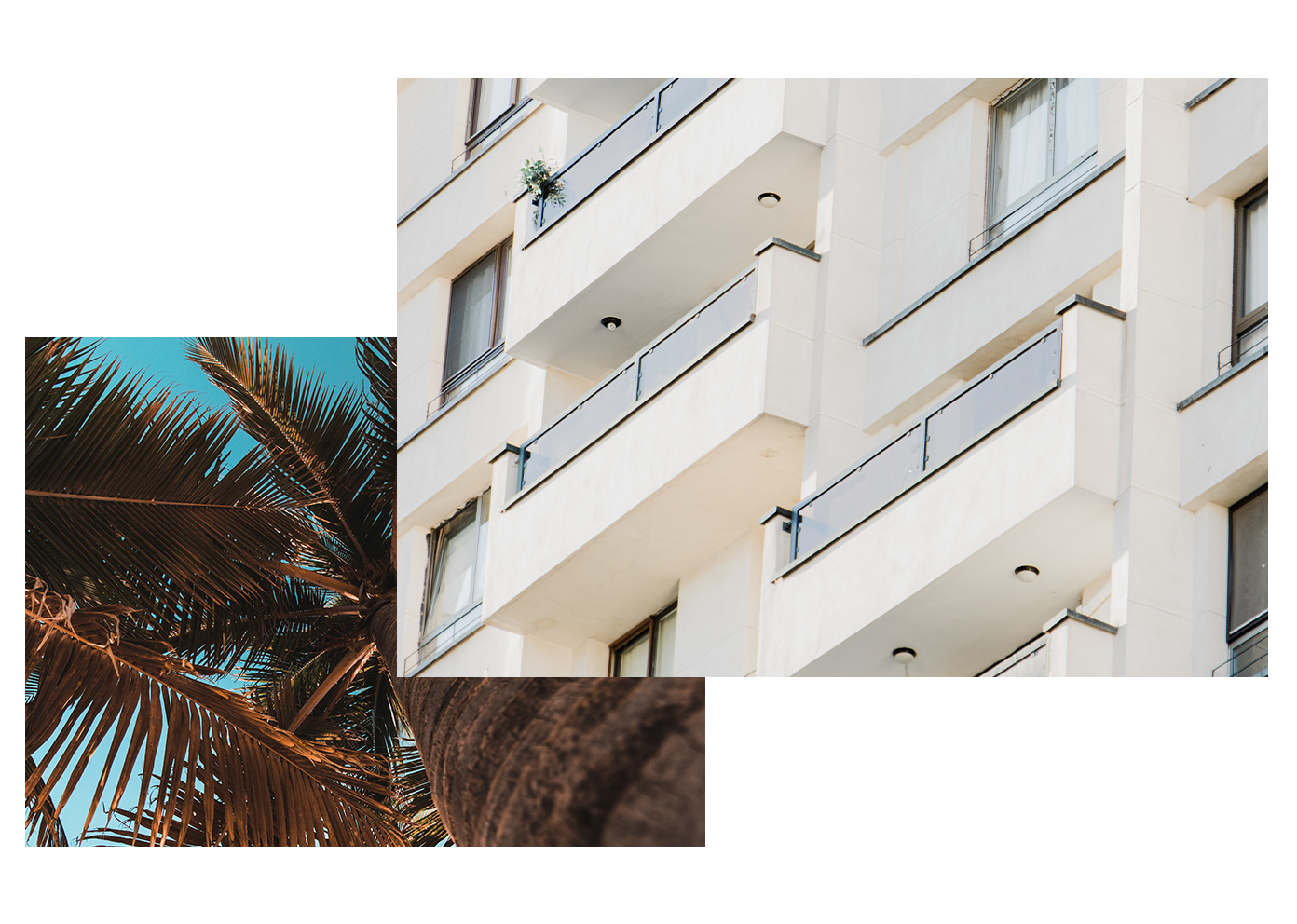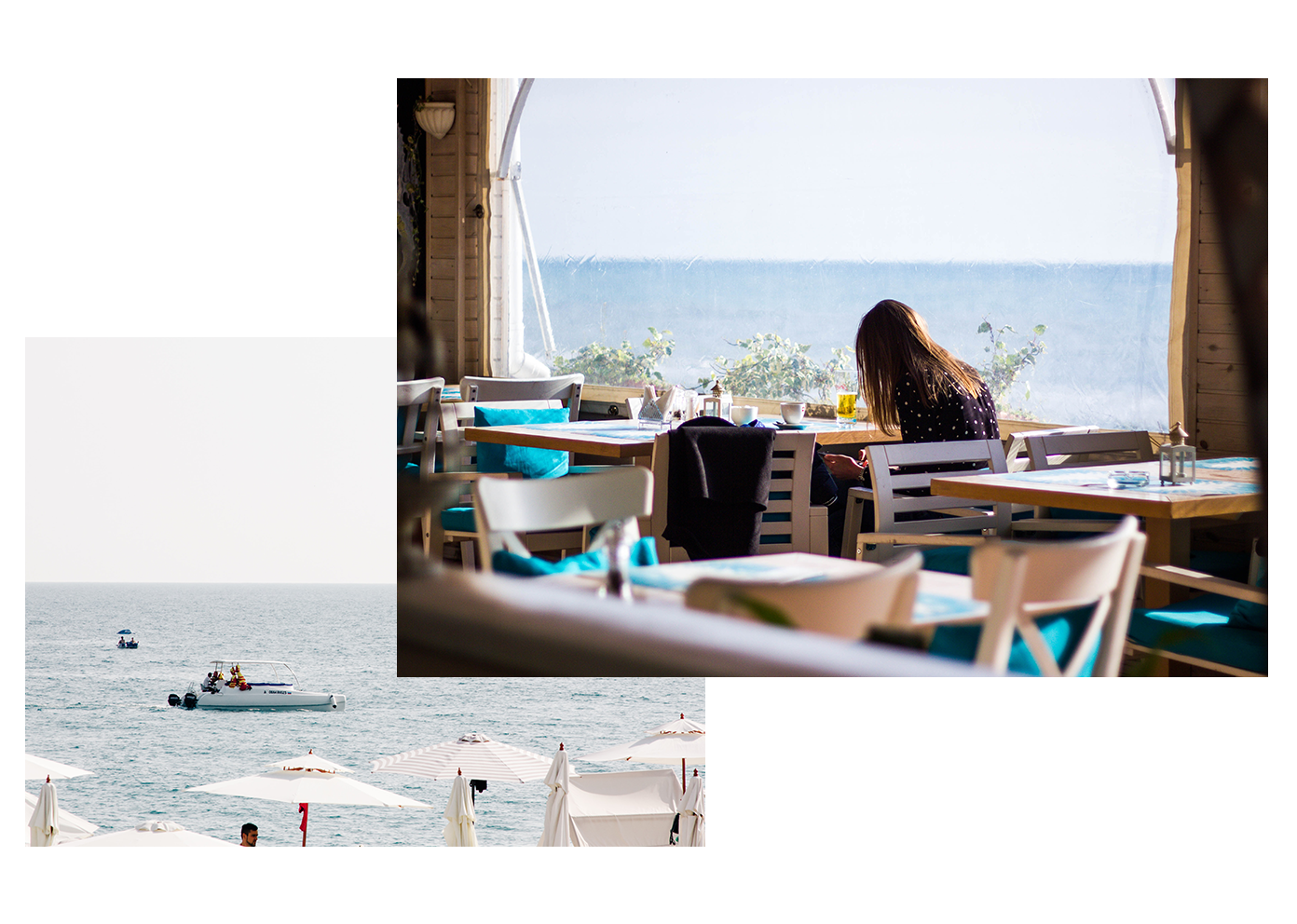 Florida Keys Marina & Restaurant
This spectacular 28-slip marina is situated further inland from the ocean, which offers shelter and protection from the sea. The restaurant is located right on the marina, featuring a waterside view, a fine dining experience, a tiki bar, and a view of the boats passing by. With a capacity to seat 265 guests this fabulous ocean-side restaurant stands out as an investment opportunity.
This gorgeous estate, built on a 35-acre island, is only one of 18 lakefront properties set amidst the tropical paradise of a tranquil nature reserve. Enter the column gates to a newly refinished driveway, leading to an expansive four-car garage. Double mahogany doors welcome you into the elegant residence, with stunning cathedral ceilings and Saturnian marble floors. This home was a unique Public Pricing opportunity as the seller needed to sell within 30 days.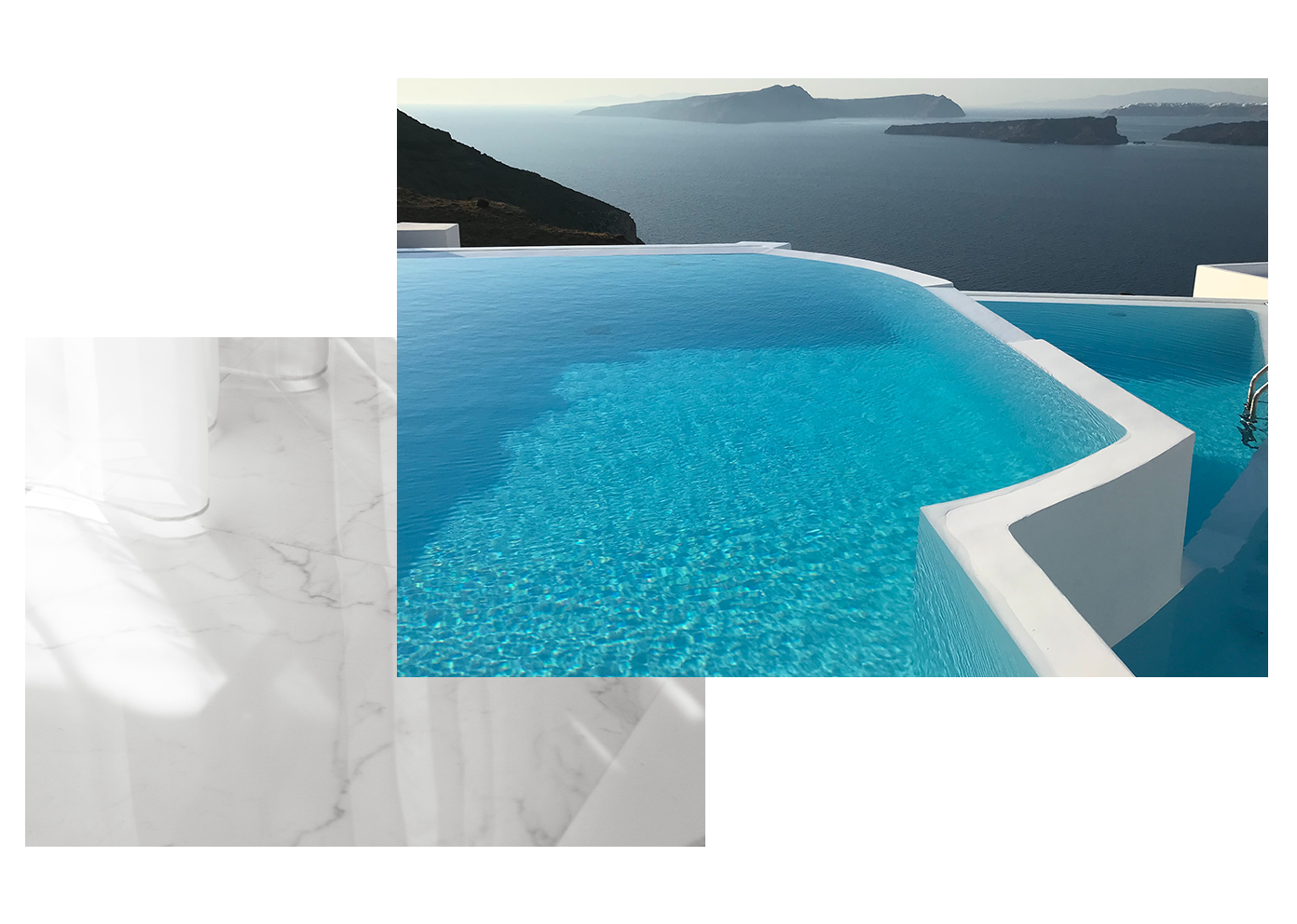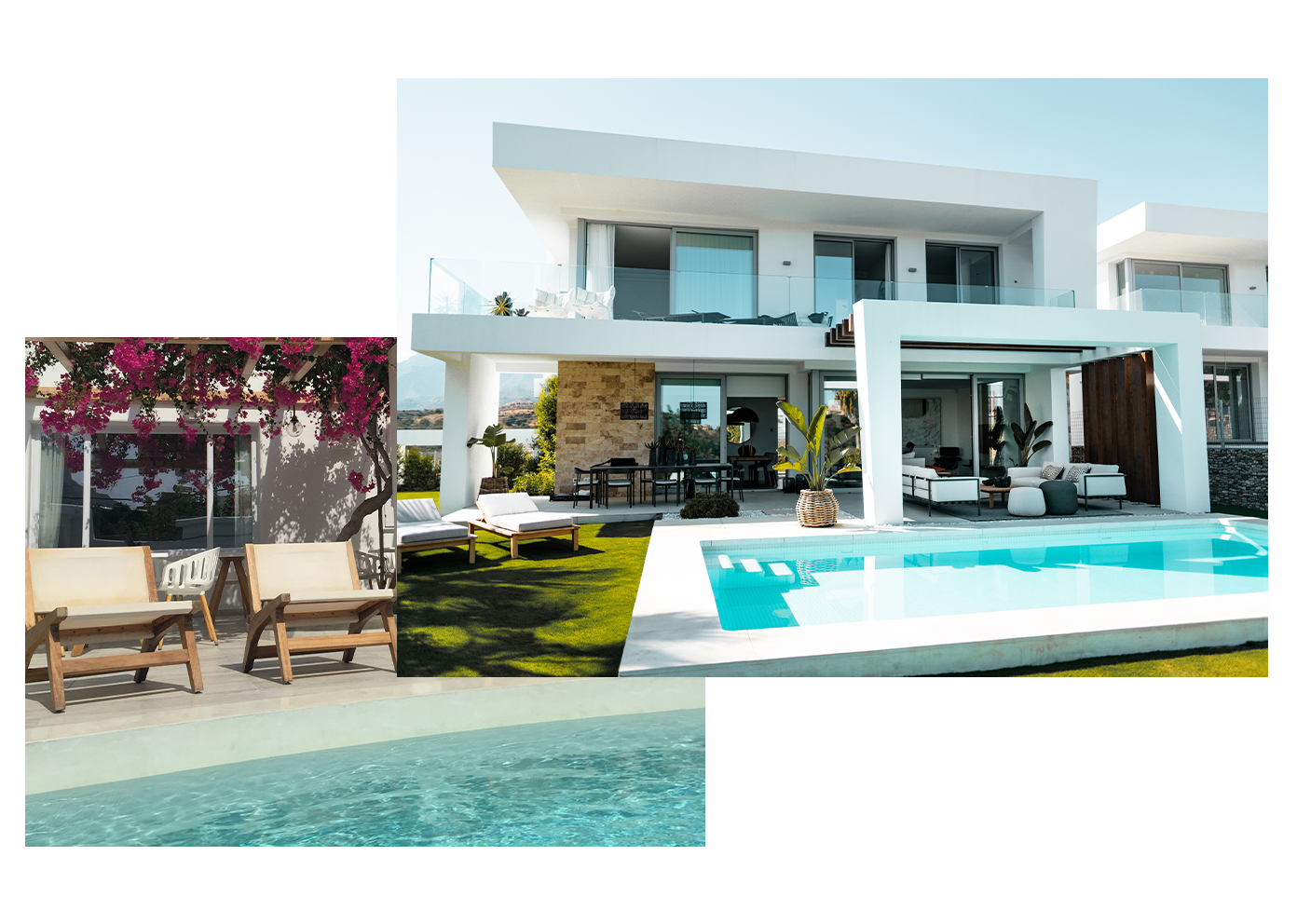 The Addison is a resort-style building overlooking the panoramic ocean view. Addison's residents enjoy poolside food and bar service, a cabana-style café, and other amenities such as on-site management, 24-hour security, a concierge service, men's & women's spa, and a state-of-the-art fitness center. Residents enjoy a resort lifestyle and atmosphere.
SEE WHAT OUR CLIENTS ARE SAYING...
"Expertise is an understatement when referring to Fred DeFalco, his handling of three luxury estate homes for our family resulted in more money and in less time than the many competing luxury properties in our area. We are so impressed with his professional, knowledgeable and strategic approach to real estate marketing. His highly developed awareness of how the business and the personal interrelate has led to his development of many innovative and advantageous techniques. It is no wonder that the real estate industry and builders consult with him in challenging times."
"Over the years Mr. DeFalco has dealt with us on multiple real estate transactions. He was innovative in his approach in our purchasing two different high-end properties and the sale of two others. He was honest, reliable and respectful of all parties. He has been our real estate resource and asset since relocating to South Florida. We have bought and sold a lot of different properties in our lifetime, our experience with Fred DeFalco as our broker has been the most pleasant and productive."
"After a lifetime in the boxing and entertainment business I pronounce Fred DeFalco as "THE CHAMP" OF Real Estate. His approach to my many residential and commercial transactions with him over the last 25 years were all executed with the skill and execution of a champion."
"After 20 plus years of building many communities. We hired Fred DeFalco on numerous occasions during the winding down process of our marketing centers in four different communities to sell the remaining inventory. With thousands of choices of agents, we chose Fred DeFalco to handle our listings because of his creativity, strategies, and process. These homes ranged in price from $350,000 to $5,150,000. Each sale was handled in a timely manner and at a price our own staff was astounded with. One occasion on a $1.7 Million model home his Public Pricing System only produced two offers during a very difficult market time. One for $450,000 and the other $750,000. Fred DeFalco managed to get that transaction sold and closed in 60 days at $1,420,000 to the $750,000 prospect. To this day, I only know one broker who could do that, his name is Fred DeFalco."
"Our family has only the highest praise for Fred DeFalco. He has served as our realtor on three separate occasions, and each one was an efficient, cost-effective and thoroughly delightful experience. He is consistent, when buying he negotiated an excellent price, when selling it was at a higher price than we had imagined possible and secured a buyer within a week. His selling process was hassle-free, despite extensive negotiations that were required after damages to the house were caused by a storm. Fred was one of the first people we met in South Florida, and one of the last to wish us "Farewell" when we left. He ushered us in and out of South Florida with grace, charm and finesse."
"Our investment team and I purchased 64 condo units located throughout central and west Florida. After the market crash, we were stuck with these properties and rising rates. Fred DeFalco was recommended for a solution. His consulting helped achieve our goals. It was a tough market, and he delivered excellent results with leads from international buyers. Fred DeFalco is the answer in any market but in a tough market, don't make a decision without him!"
"Our home was on the market with three other real estate companies over a two-year period. Still to this day we are amazed how Fred DeFalco was able to produce more prospects in 30 days then we had in the previous two years. From the listing date to the closing date it was 58 days and he negotiated for us time after the closing to find another property. Amazing!"
"As an attorney practicing for 25 plus years I had sold a couple of my properties as a For Sale By Owner, I thought and felt successfully. When I advertised one particular property (my own residence) as a For Sale By Owner Fred DeFalco called on me with his infamous For Sale By Owner program and his "no cost to me" pitch. As an attorney I met with him suspecting to catch him in a gimmick and misrepresentations. After I met him and saw the integrity of the program and his sincerity it resulted in me using the program. It worked but I could not get the price I wanted. I gave Fred DeFalco the listing and he got me 10% more than I was asking on my own. Since that time Fred DeFalco has handled all my family and client's real estate transactions and business."
"When I was ready to sell my luxury waterfront home in Jupiter Fl., I met with many of the agents who called themselves the waterfront experts. Many very high-volume producers. I wanted to have it sold, closed and relocated ASAP, maximum in four months. All the specialist / brokers I met with could not give me a reasonable answer why many fine waterfront homes were still on the market after 180 plus days, some longer than a year. Also, when it came to a specific pricing of my property, they all came with computerized statistics, but the prices were all over the radar. When I met with Fred DeFalco, he was the only one who could and would promise me a specific time frame and specific price range. Sixty-Two days later I was at a closing for both the house I was selling and the house I was buying, thank you Fred DeFalco."
Get exclusive access, plus be the first to know about upcoming offerings.
All information you provide to us is kept private, and never disclosed in any way.